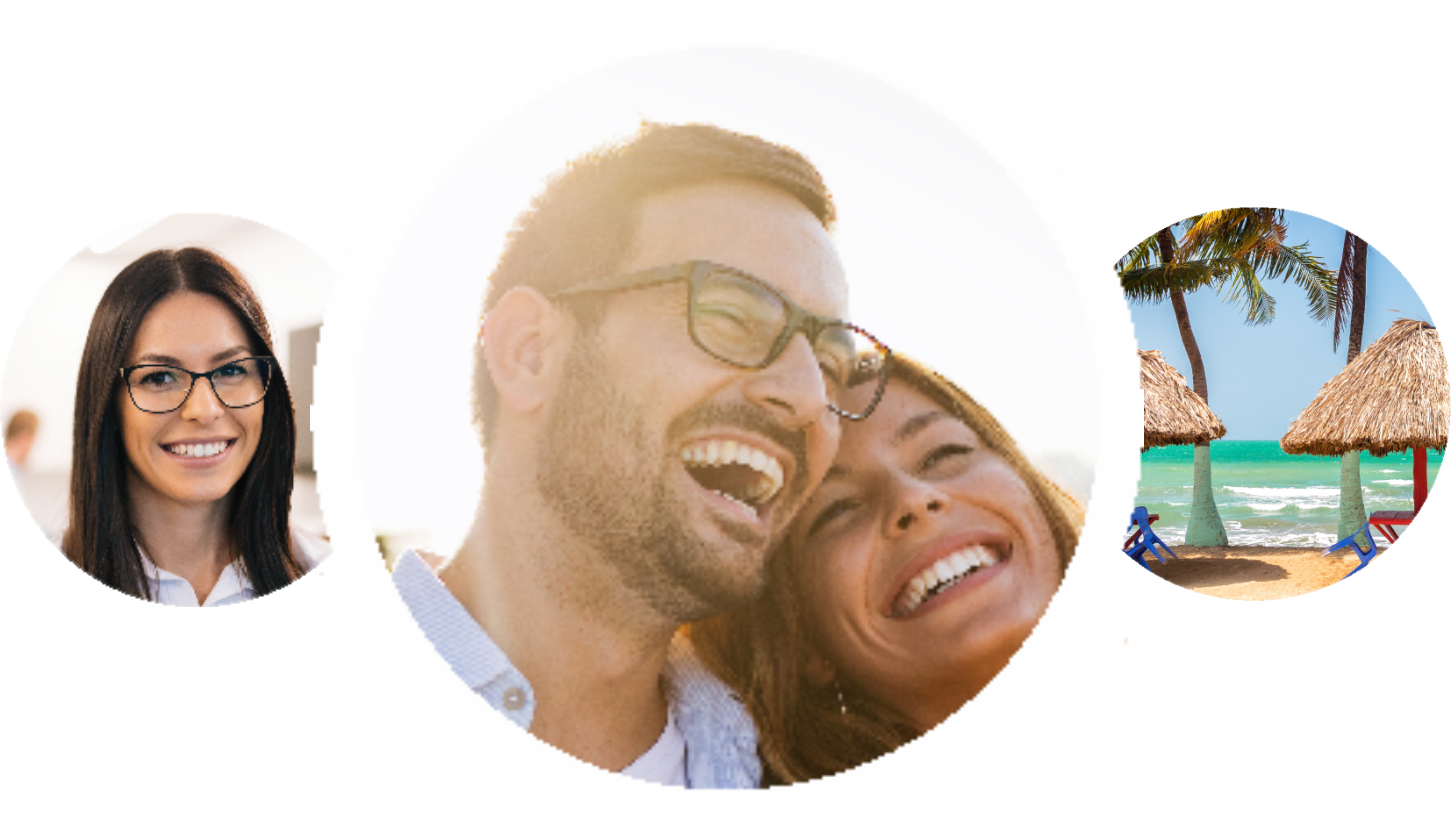 Connect to your local community!
Access local events & offers
Read the latest local articles
Connect with thousands of locals
Get weekly updates on things-to-do
Join my community
Top Contributors El Paso
John Aegis
on
Cardboard Boxes
Review
20 hours ago





Connect
As a company customized packaging is very important to us. When you are in a situation that you cannot find the Custom Cardboard Boxes you need, I resort to Custom Packaging Pro and after some collaboration with those folks I come up with a solution that works.
Join My Community
915area.com would like to send you latest updates